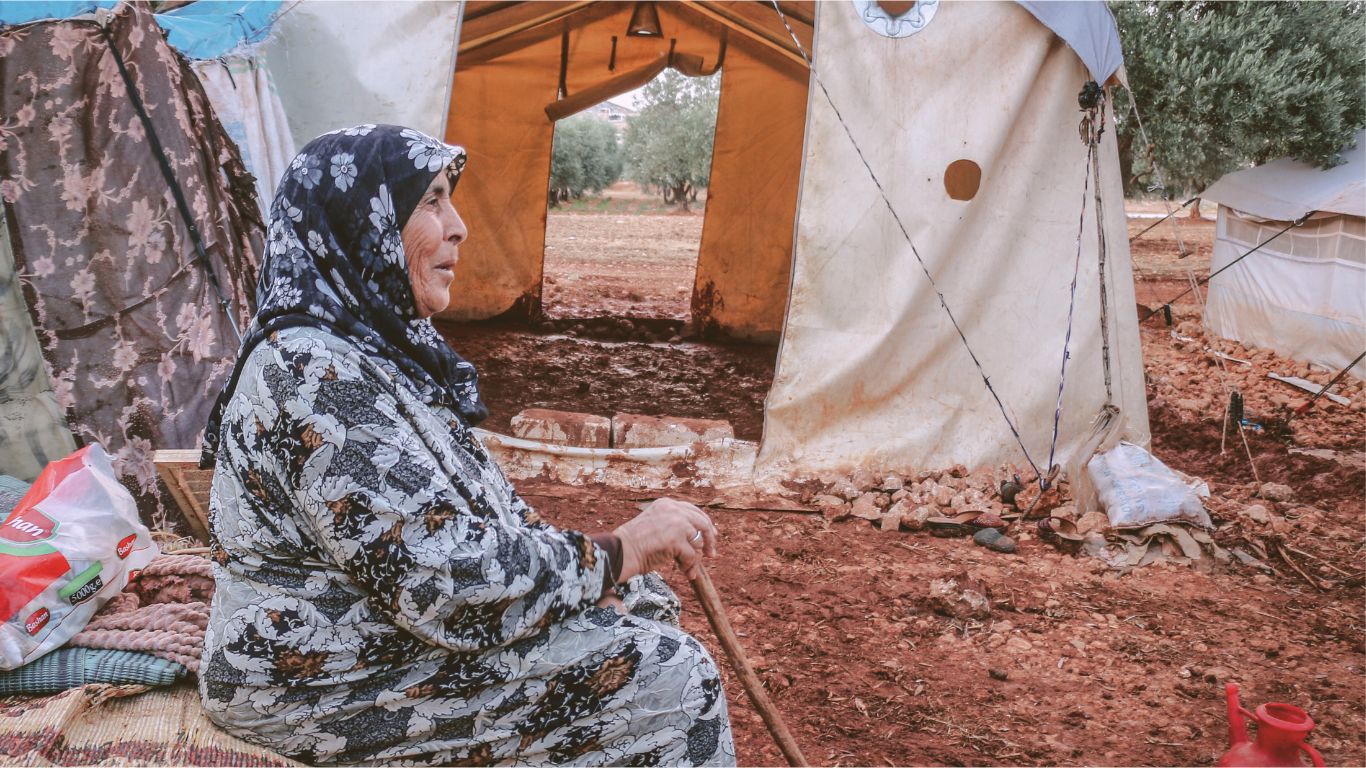 Lighthouse Charities
Empowering refugees through comprehensive services so they can rebuild their lives, prosper and contribute to the vitality of our community.
Did You Know?
There are approximately 82 million refugees around the world who are forced to flee their homes due to armed conflict or persecution. The displaced often find themselves in refugee camps where the average stay is seven years. Only 10% of refugees are selected for resettlement in a country that is chosen for them. Once they are relocated, they face the uphill battle of learning the language, adjusting to new societal institutions, and making friends while dealing with the trauma of everything they've been through and feelings of alienation.

Once they arrive in The United States, they receive a one-time payment of $2175 per refugee to cover food and housing for the first 30 to 90 days. They are also offered services to find employment opportunities for the first 1-3 months to become economically independent. However, these services focus on applying for jobs rather than community integration and lack the language education or skill development needed to become self-sufficient. Lighthouse Charities fills the gap and provides intensive programs serving 150 legal immigrants yearly.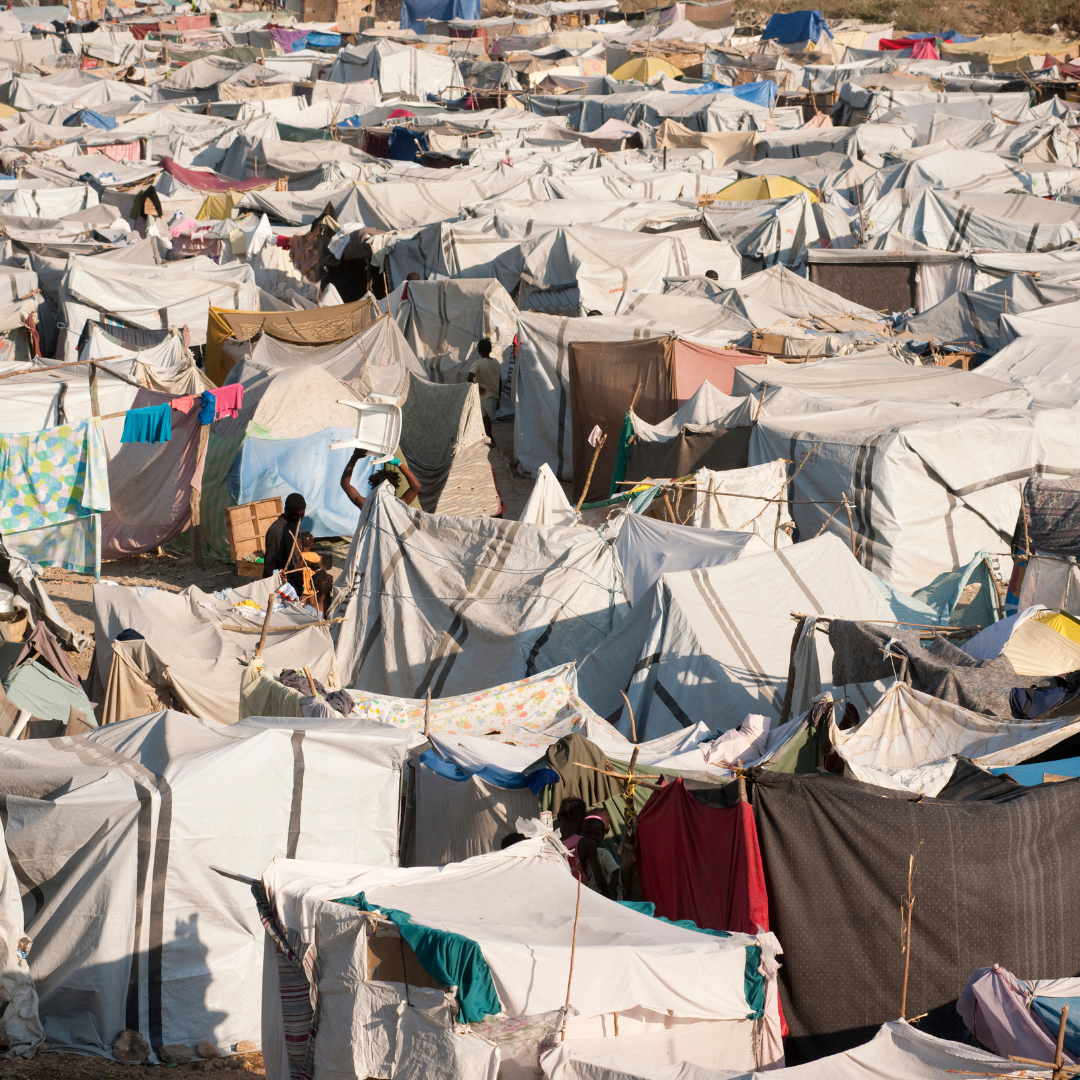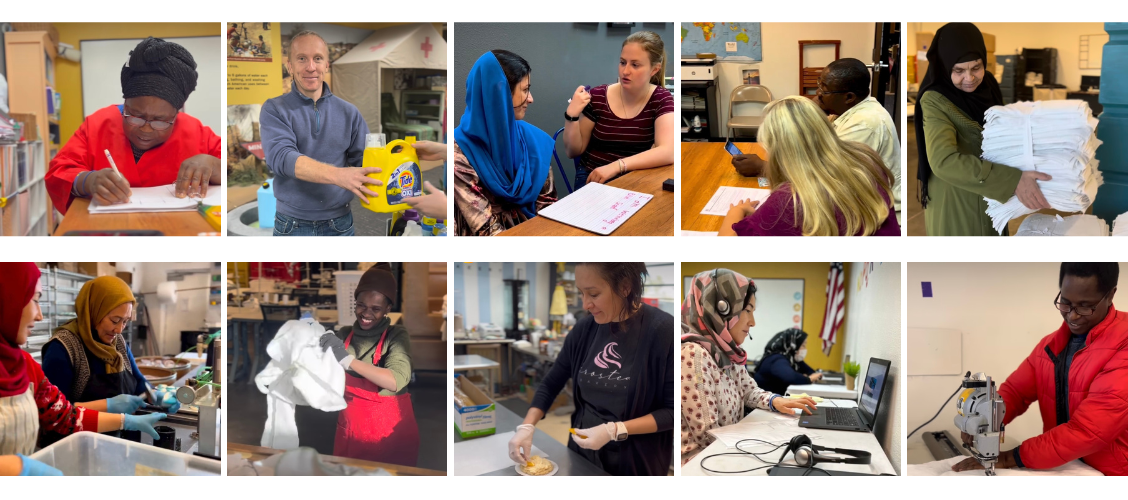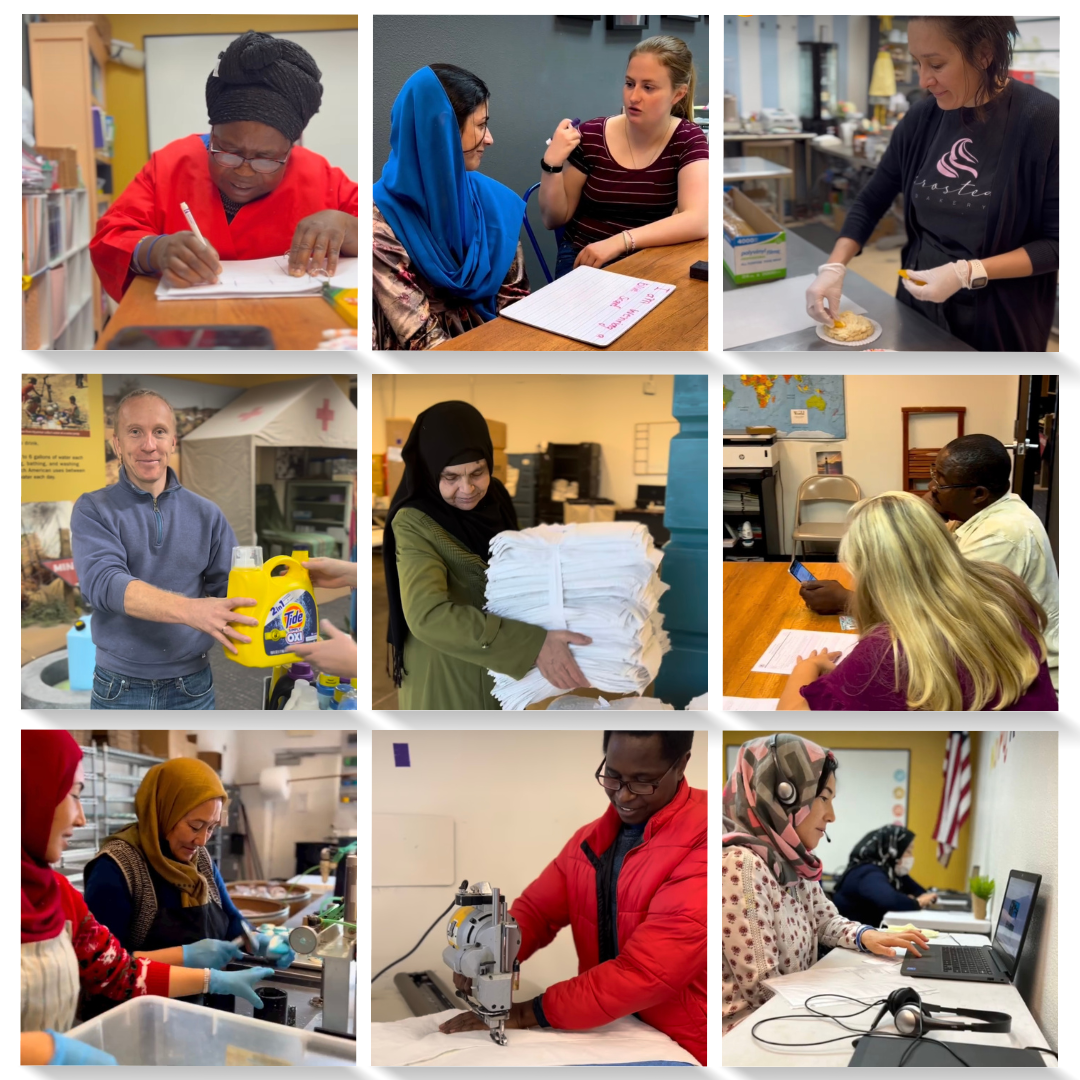 Job Training Programs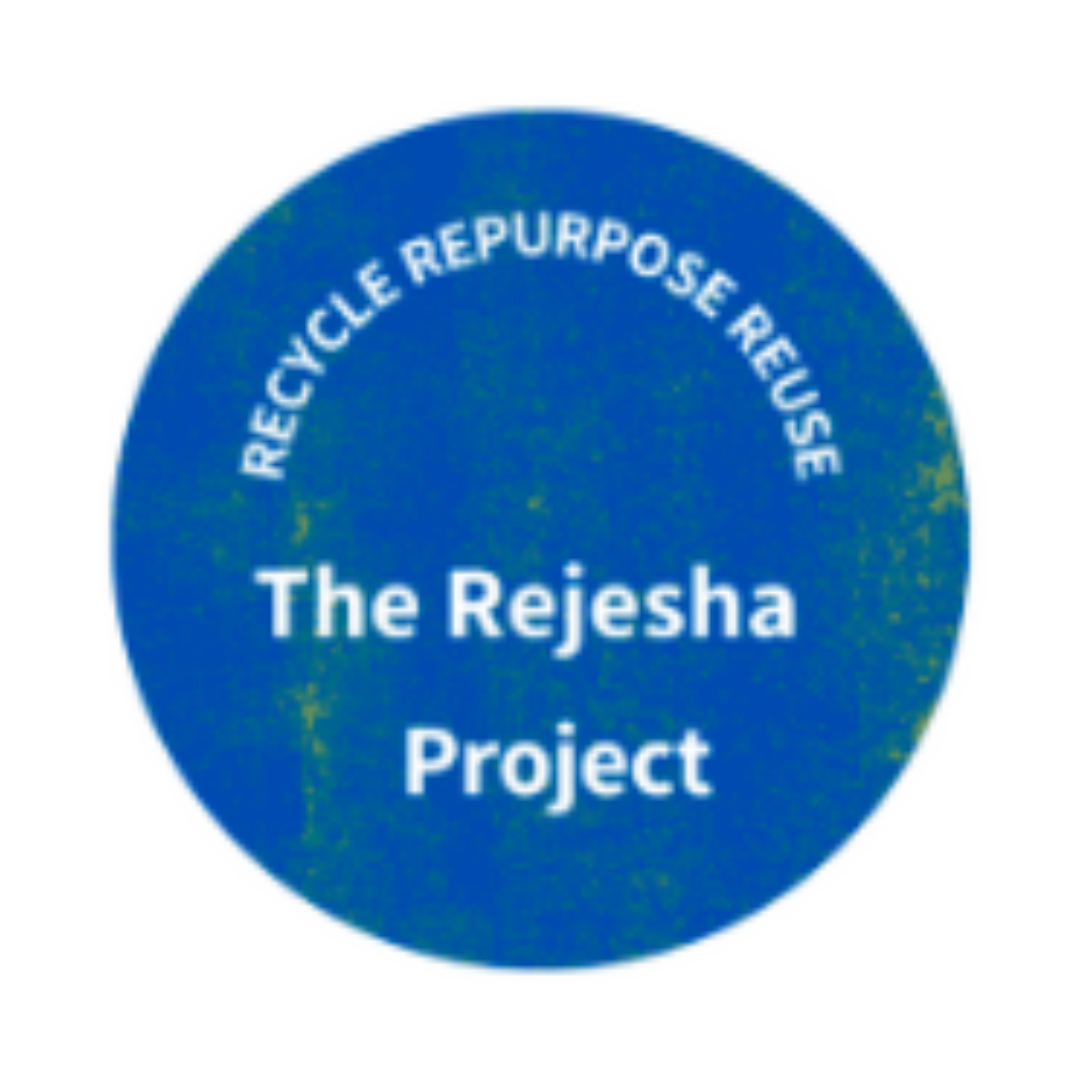 The Rejesha Project
Provides refugees with paid job training to repurpose laundered, gently-used linens into cleaning rags to be sold and reinvested in trainees' wages.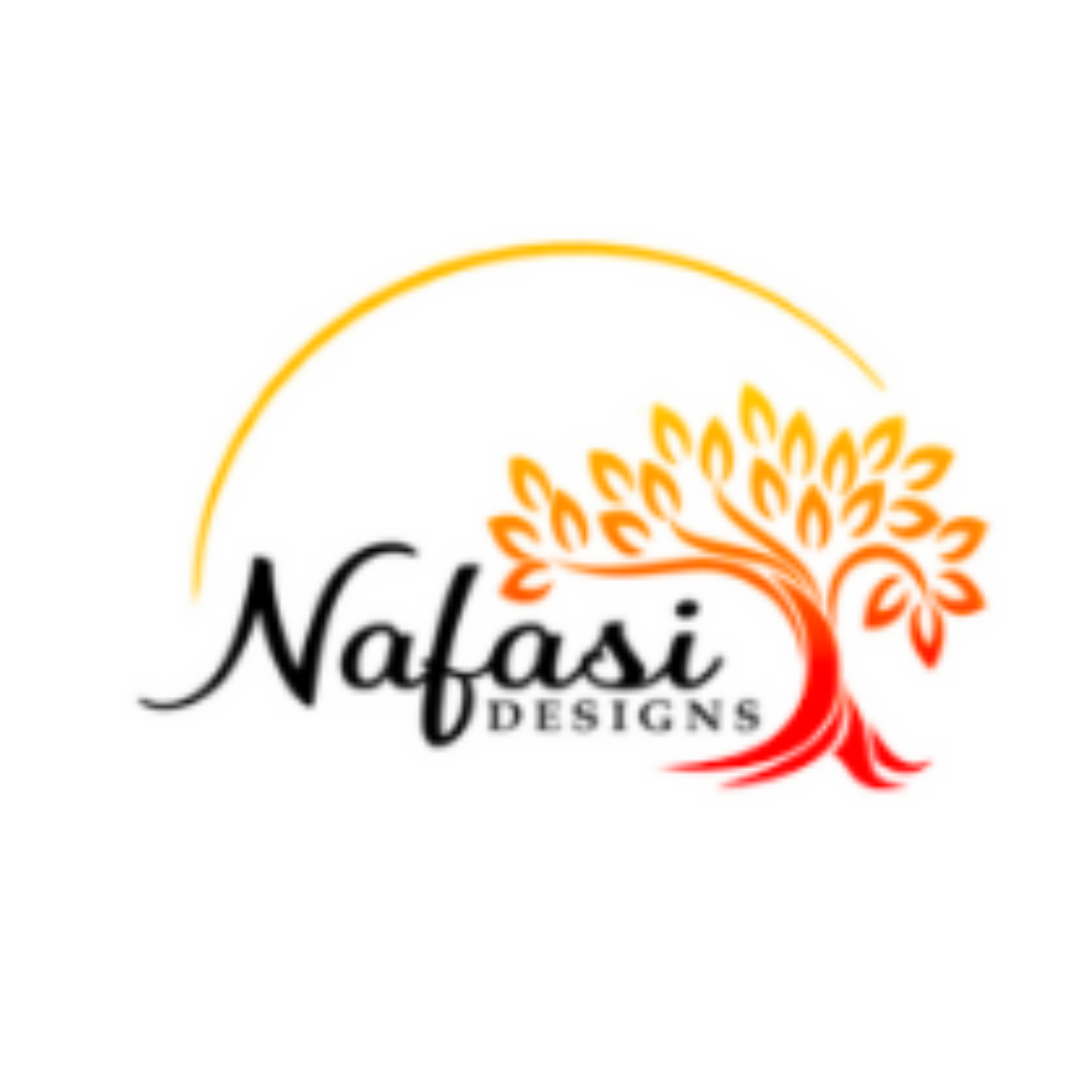 Nafasi Designs
Provides artisan refugees with materials and training to make sell marketable crafts online to become self-reliant.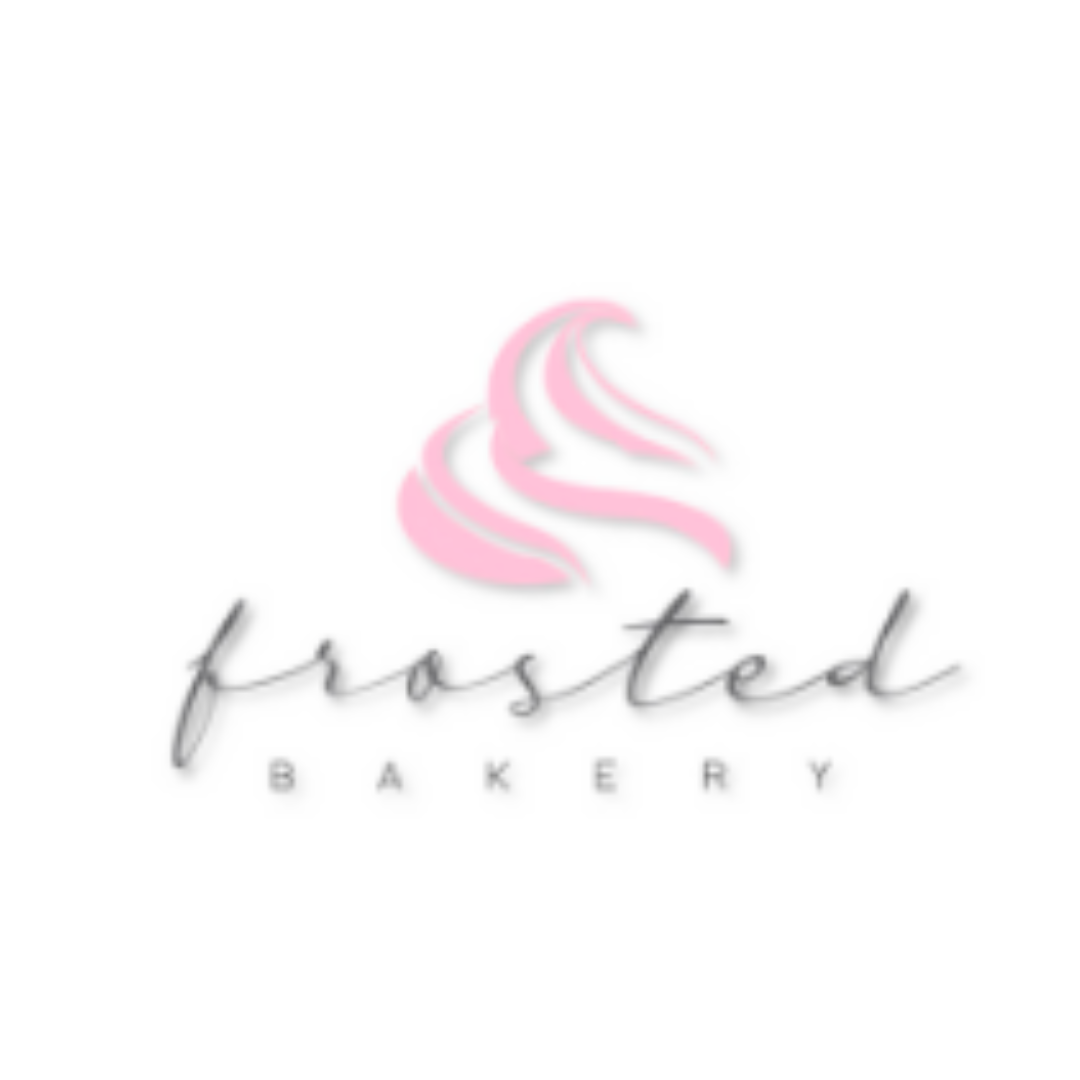 Frosted Bakery
Generates earned income through the sale of baked goods and other popular catering items while also providing job training.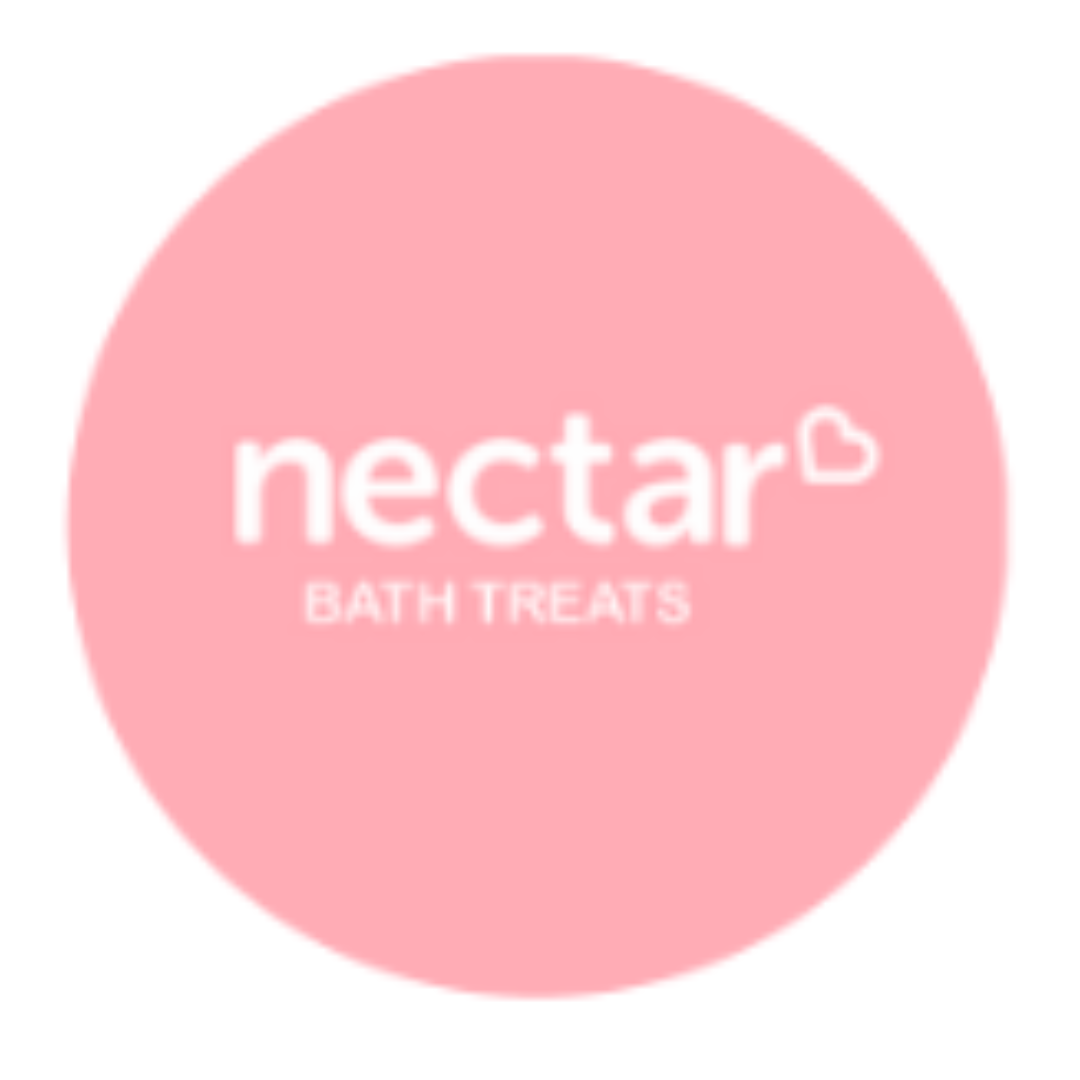 Nectar Bath Treats
Training program for critical job skills including creating handmade items, developing & tracking inventory, teamwork, and more.
Connect with Lighthouse Charities