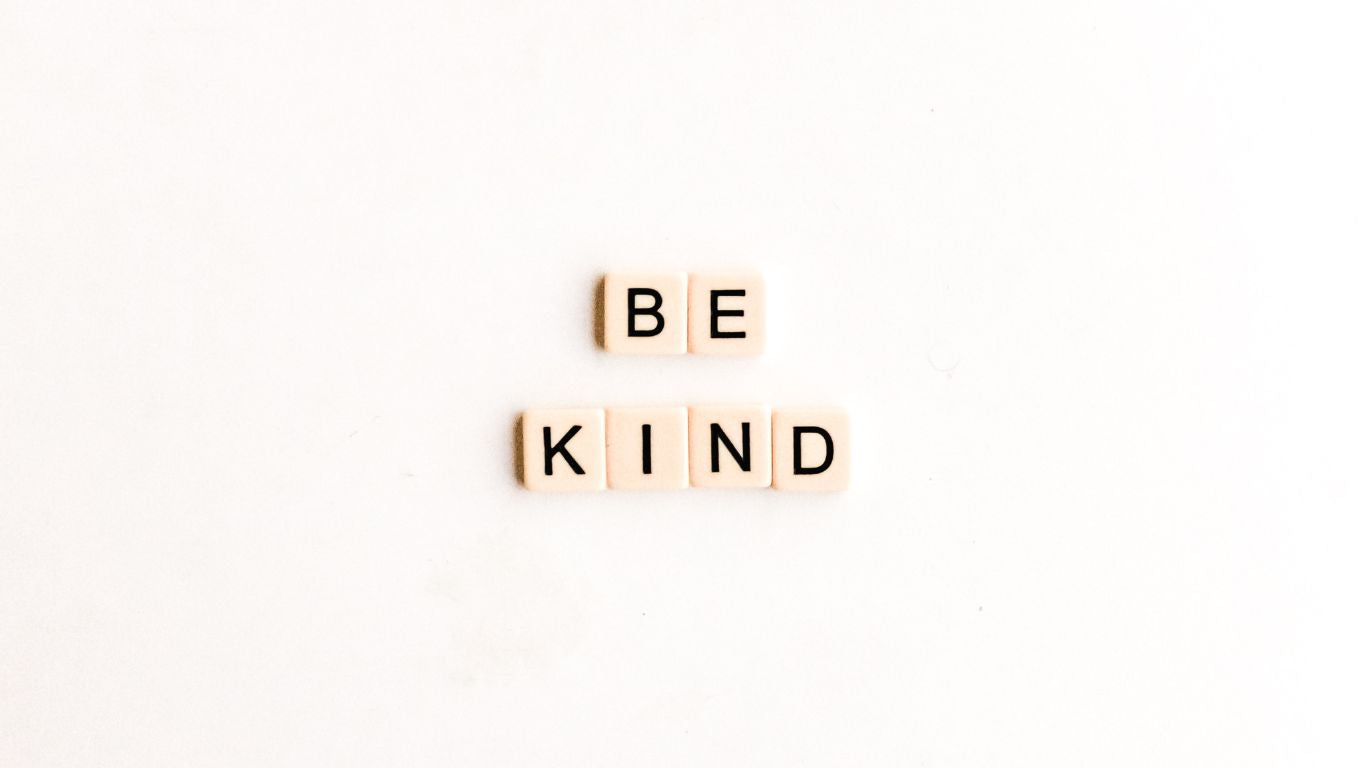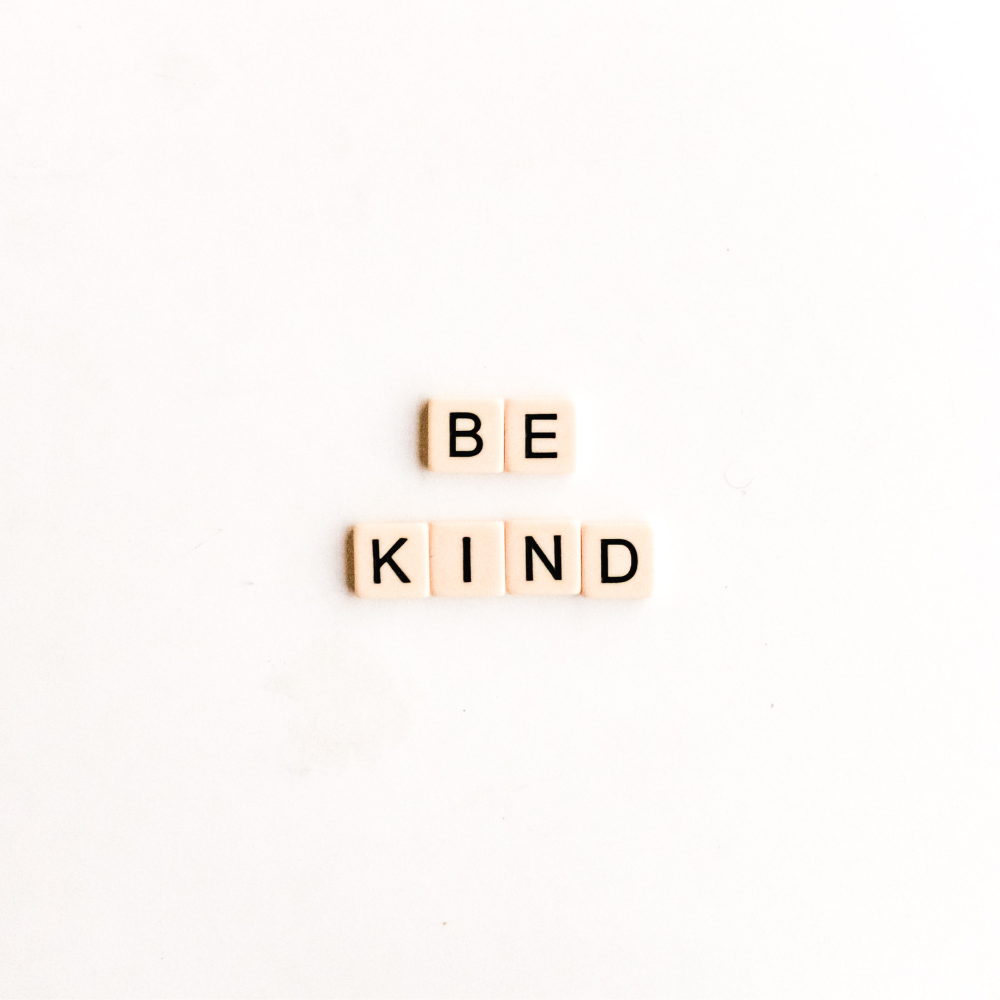 Look Good. Feel Good. Do Good. Change the world.
Easily and transparently give back when life is too busy to volunteer with fashion-forward gifts that donate to charity. Your purchase makes a collective and impactful difference for a local nonprofit organization. Learn about our vetted nonprofit organizations, grab a unique gift that starts an important conversation, support causes and issues important to you, and create meaningful change.
What We Do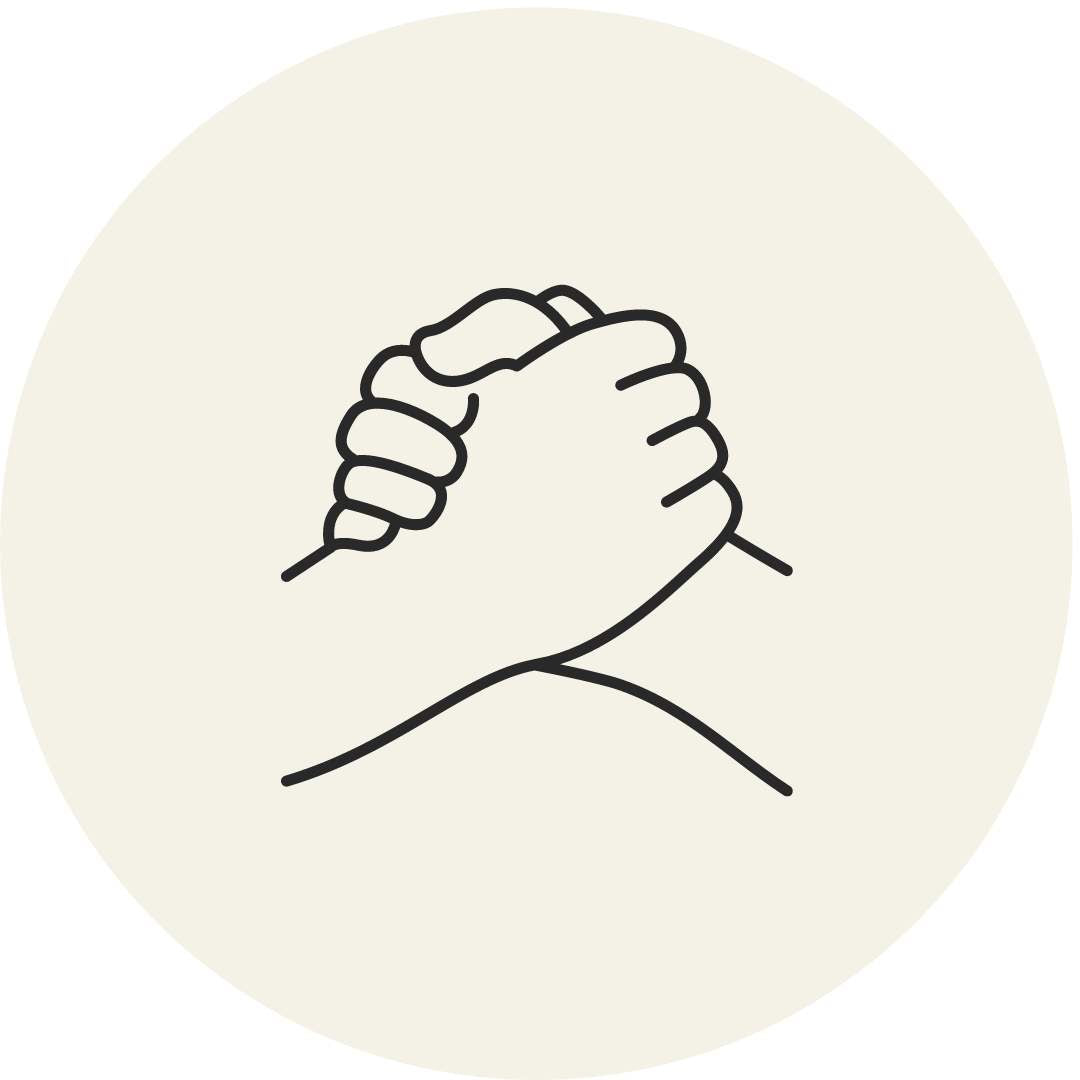 Partner With Vetted Nonprofits
We create and curate merchandise around the mission of our nonprofit partners.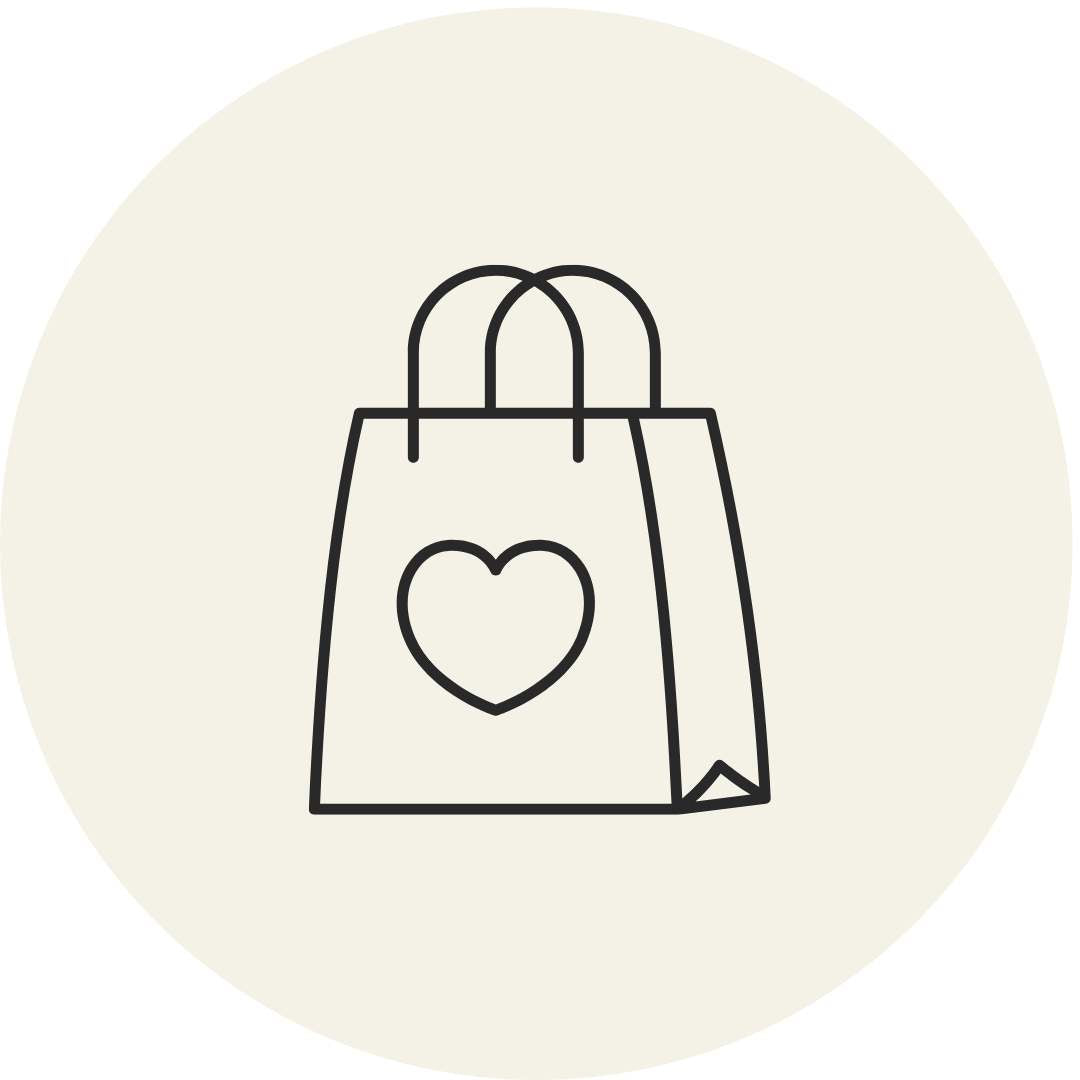 60-Day Charity Partnerships
We partner with new nonprofits and feature new causes every 60 days.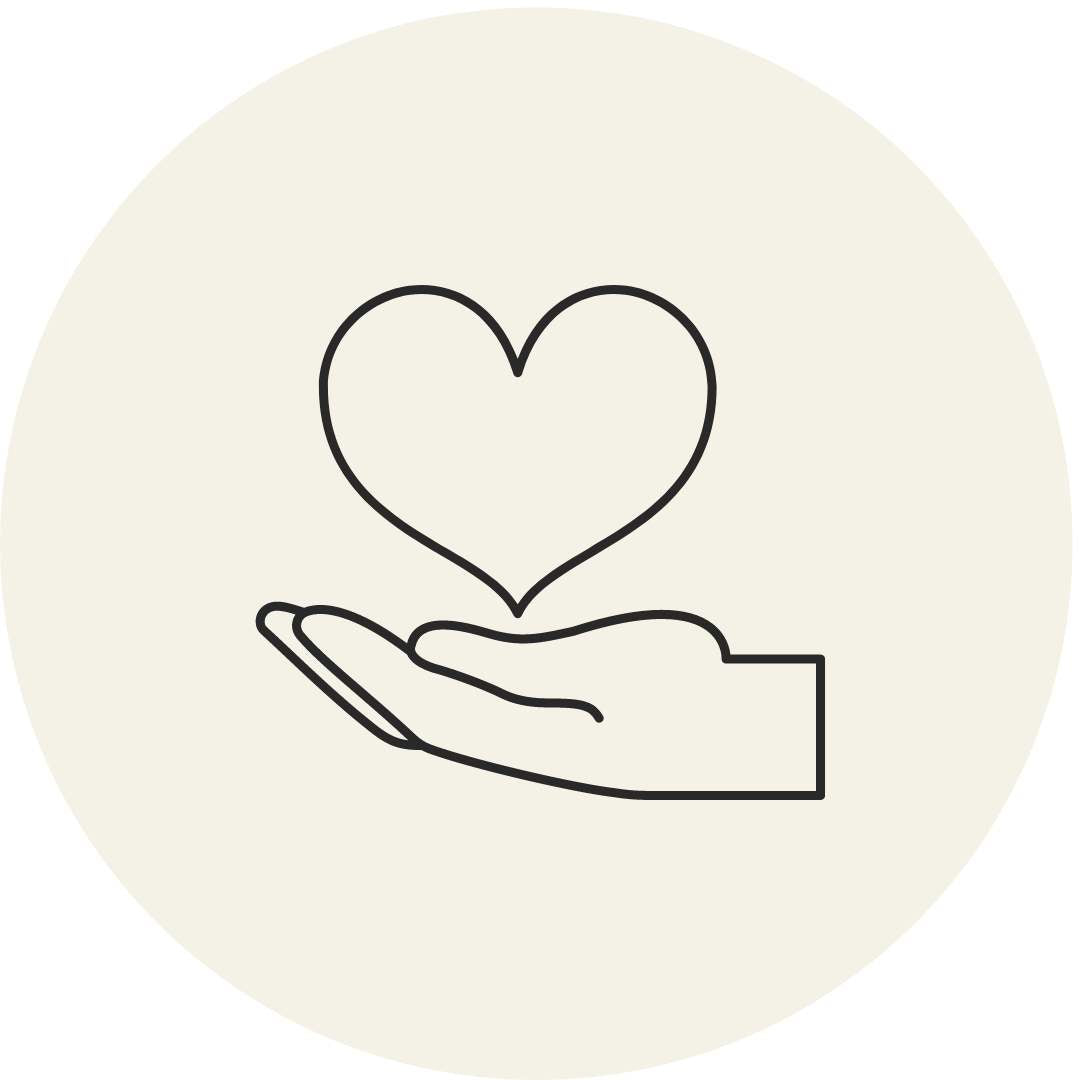 Transparently Share Donations
Donation amounts are provided in every product description on our site.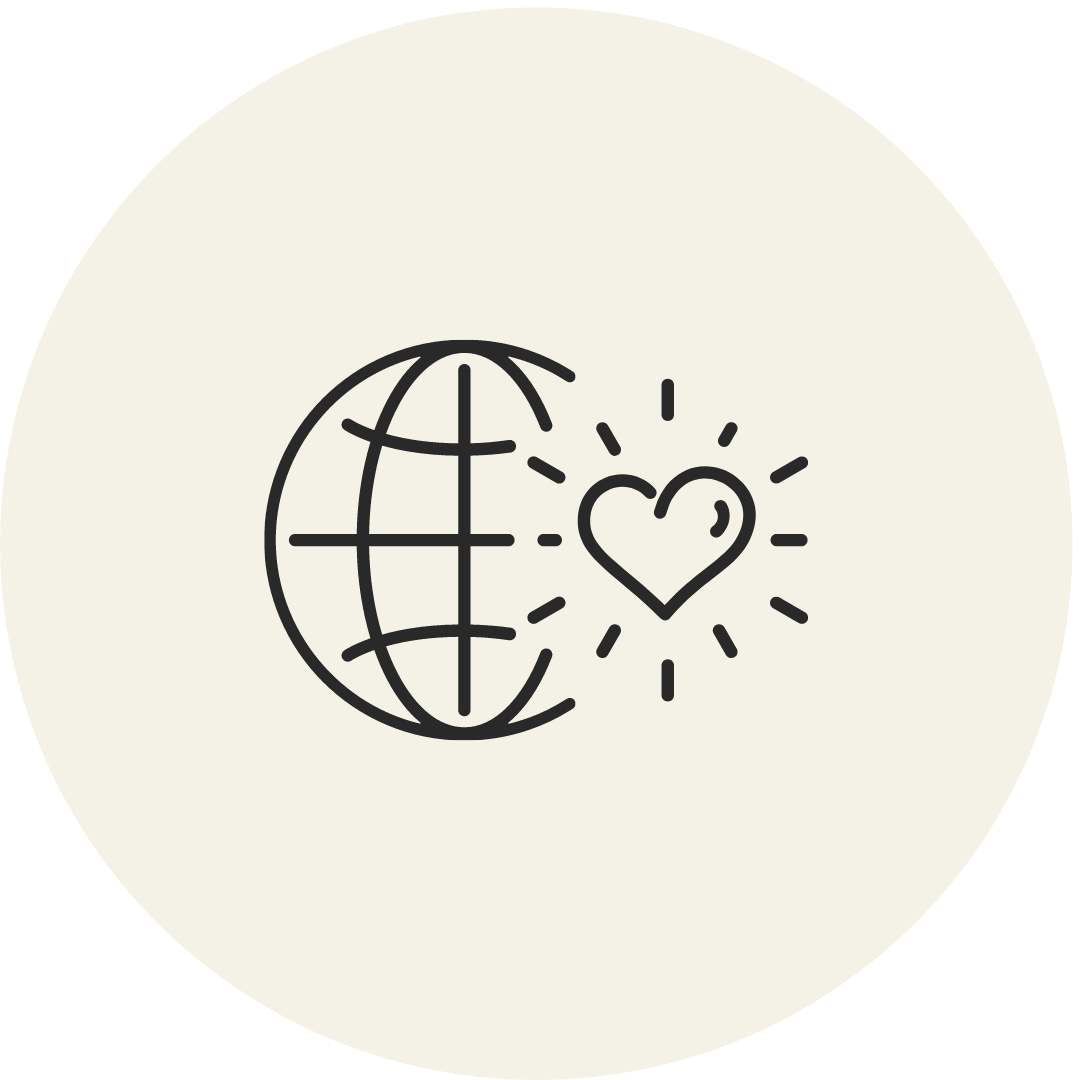 Every Purchase Donates
Every purchase donates to charity. Your purchase matters & makes a difference.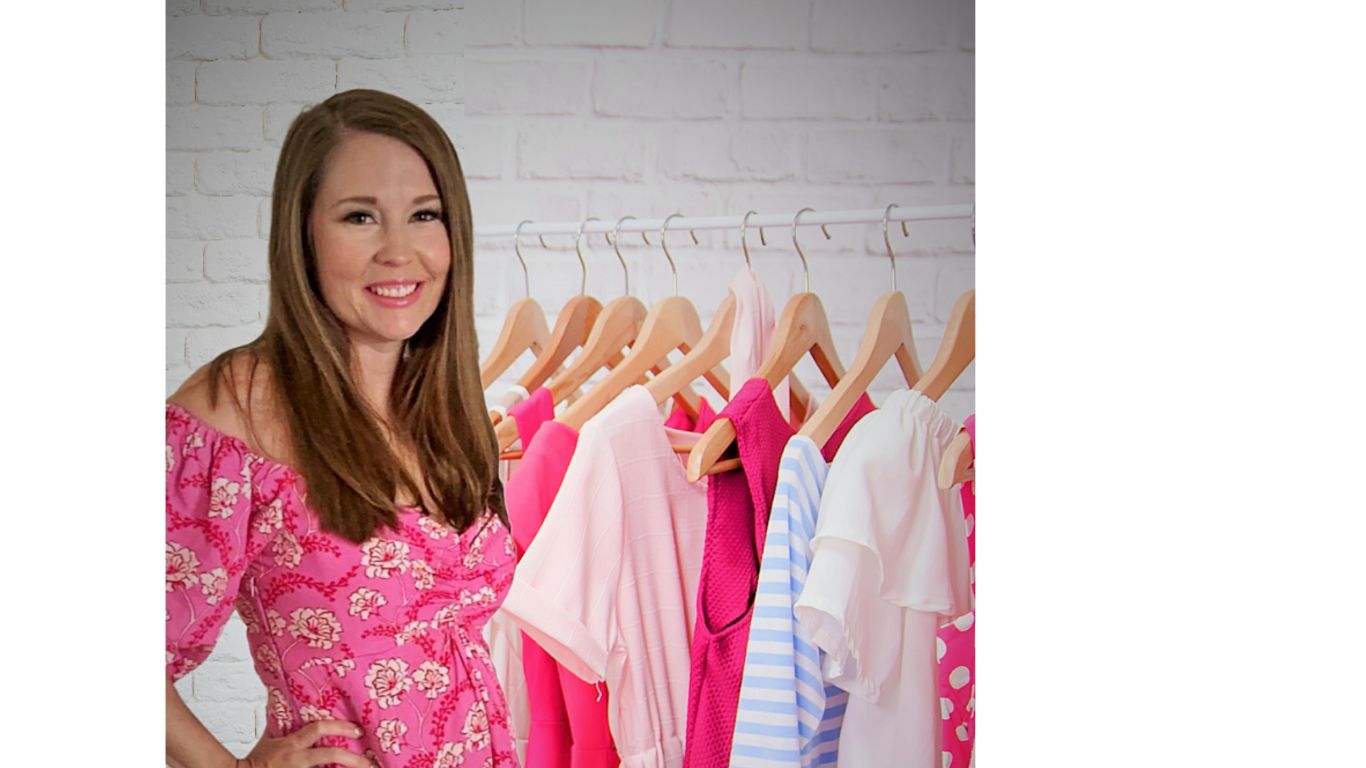 Mandy Cordia
Meet Our Founder
Hi! I'm Mandy. I am the founder of The Kindness Cause and a 20+ year veteran of the retail industry. I turned my love of shopping into a full-time career as a corporate retail buyer for companies like Zappos.com, Dillard's, and The Home Shopping Network. My career as a corporate retail buyer allowed me to live out my childhood dreams of attending fashion shows, traveling the world, and working with hundreds of fashion brands. I now use my talents for The Kindness Cause to create and curate product assortments that support the work of incredible nonprofit organizations.
Our Story
When the pandemic hit, I was one of the "lucky" ones who got to keep my job in retail when many were laid off or furloughed. My job was already demanding, so it wasn't long before the additional workload caused me to crash-land in burnout. My breaking point came one day while working from home and trying frantically to hit a deadline. I heard my 3-year-old son playing in his room, and something he said caught my attention. I got up and peeked around the corner to watch. My son had set up his stuffed animals around his table. He made a computer from paper and pretended to work just as he saw me do daily. After a few moments, he turned to his stuffed animals and yelled at them to be quiet. He said, "I'm on an important call and need to finish my work." I cried. My heart was broken. This was not the example I wanted to set for my children, and I knew something had to change.

I didn't know what that change was, so I started with therapy. Little did I know then that those therapy sessions would change everything. One of the most significant discoveries was that I had been neglecting my passion for giving back. Before having children, I volunteered my time to several charitable organizations. Life had become so busy that I no longer had time to volunteer.

I started to buy gifts for my friends and family that supported charitable organizations as my way of giving back. The gifts became conversation starters about important issues and a way to learn about different nonprofits. However, it often took a lot of work to uncover and learn about the nonprofit benefiting from my purchase, and the giveback was often vague. As a product person, I didn't always love the merchandise offered. There had to be a better way. I decided that my many years of retail experience and love of helping others put me in a unique position to tackle the problem head-on. I set out on a mission to make giving back and supporting important causes easy when life is busy by incorporating giving into the things we do every day, like buying gifts for our friends and family. I launched The Kindness Cause on March 31, 2022.
Our Mission
To provide an informed charitable shopping experience to consumers who want to further purpose-driven organizations that transform the world.
Our Vision
A world where kindness, generosity, and helping others is the norm.
Causes & Issues Supported By The Kindness Cause
We carefully vet our nonprofit partners and rotate the causes and issues supported every 60 days. We aim to elevate and amplify the work of smaller, regional nonprofit organizations.
Human Rights | Environmental Justice | Education | Human Trafficking | Cancer | Children | Refugees | Poverty | Victims of Domestic Violence | Homelessness | Women's Rights | Racial Equality | The LGBTQIA+ Community | Animals | Veterans | The Elderly | Equality | Mental Health | Arts & Culture | Emergency Aid | And More
Your Purchase Matters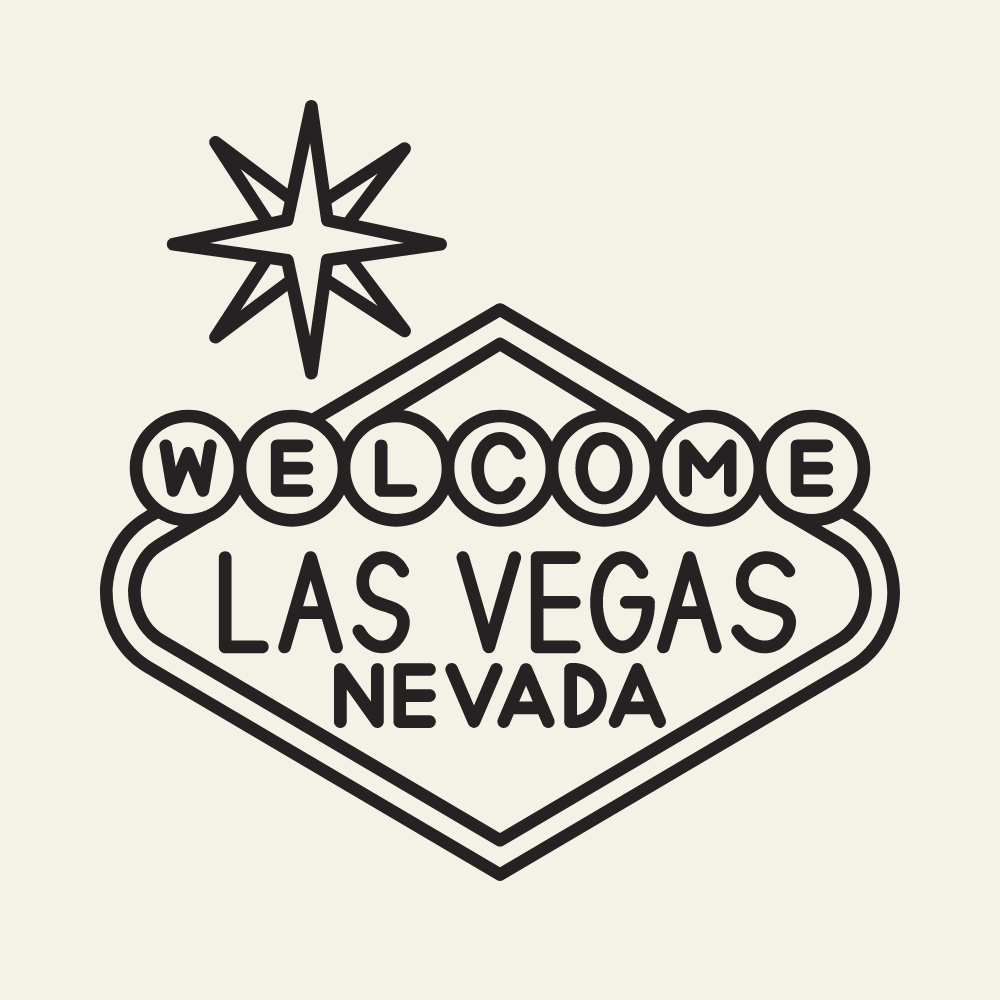 Las Vegas Based Small Business With A Big Heart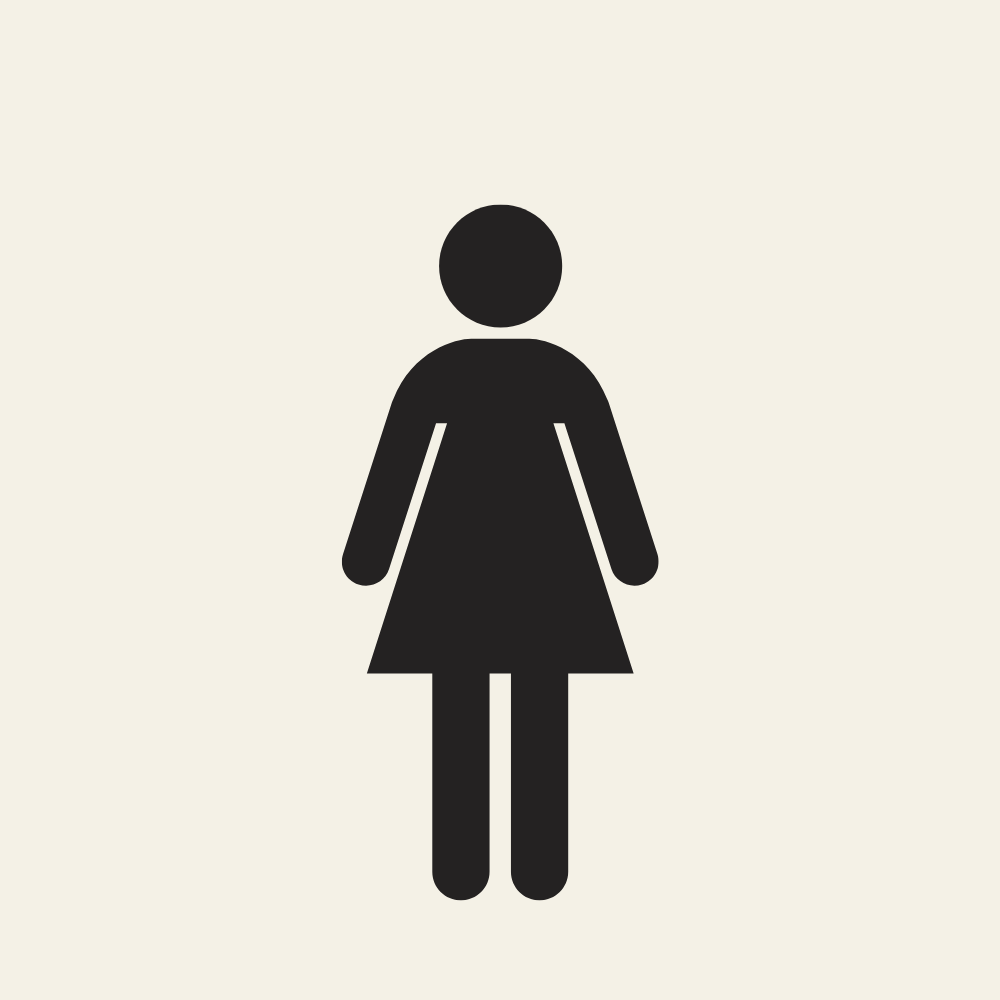 100% Woman-Owned, Mom Entrepreneur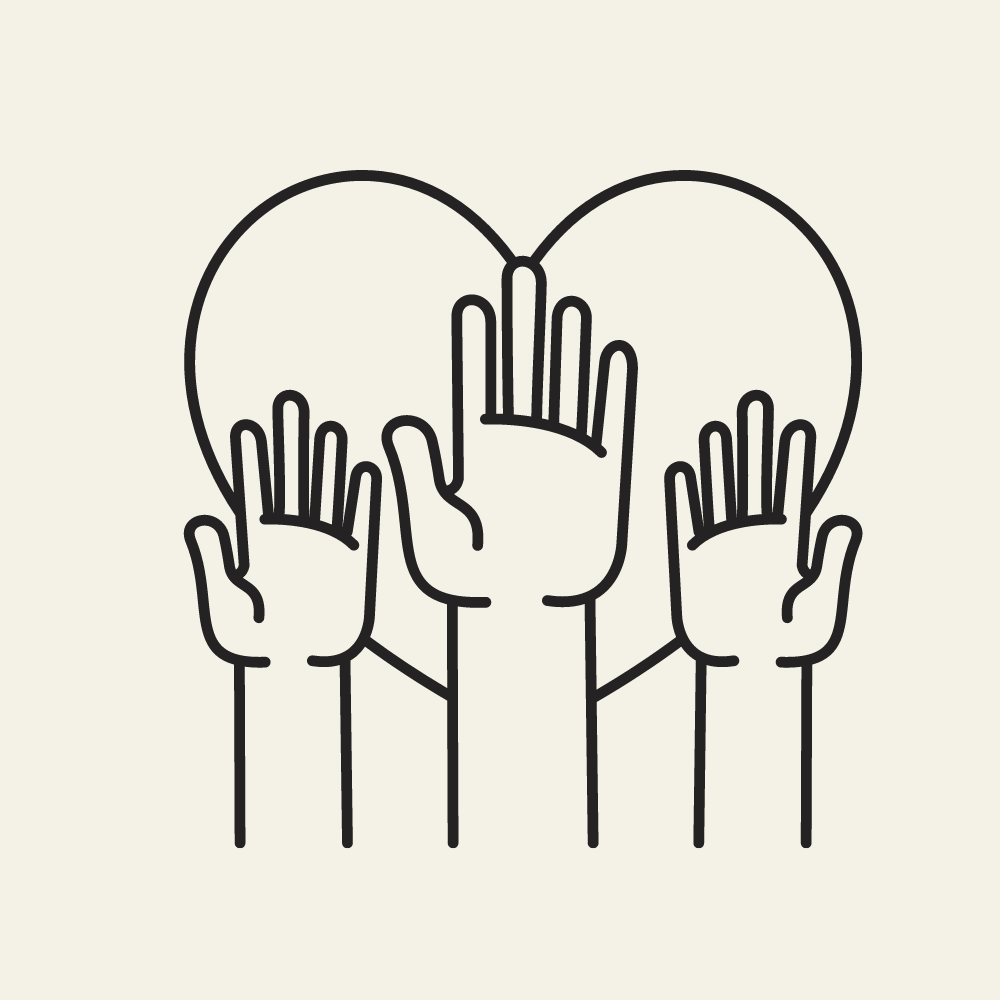 Every Purchase Gives Back To A Nonprofit Organization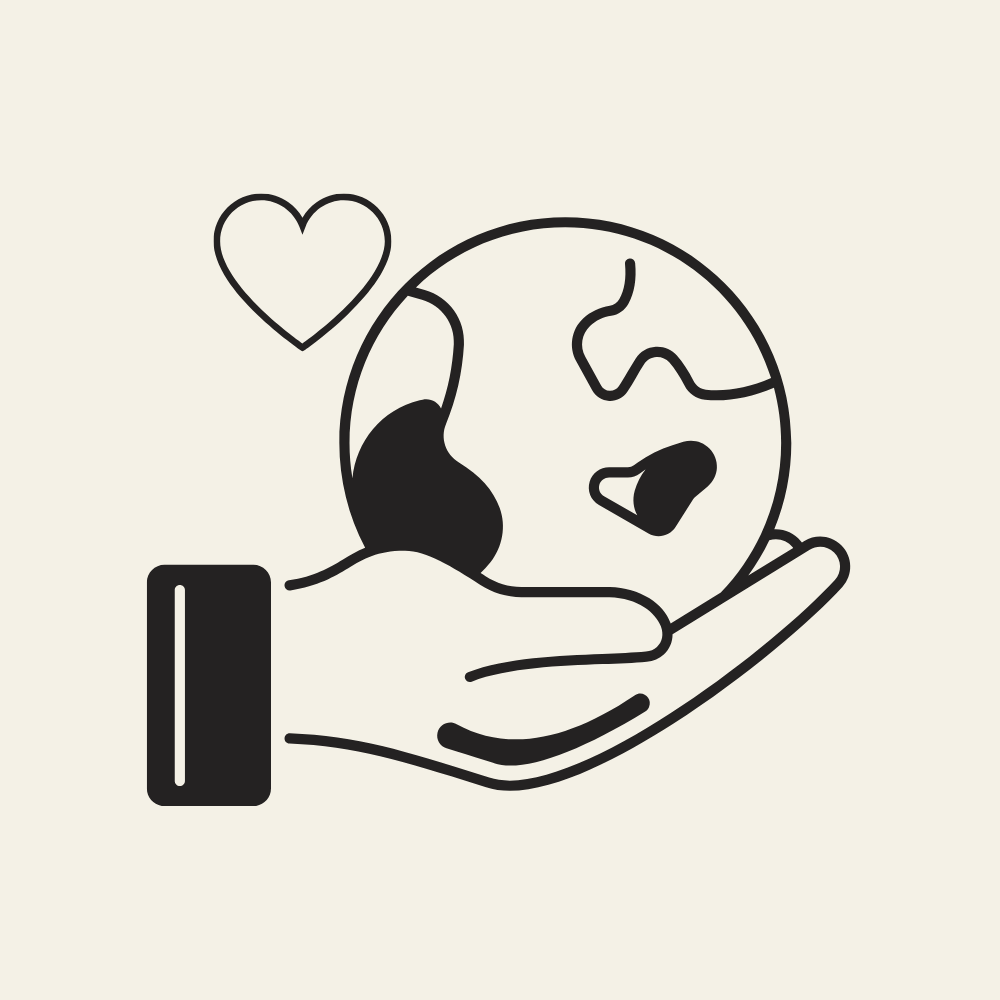 Making The World A Better Place Through Education & Transparency