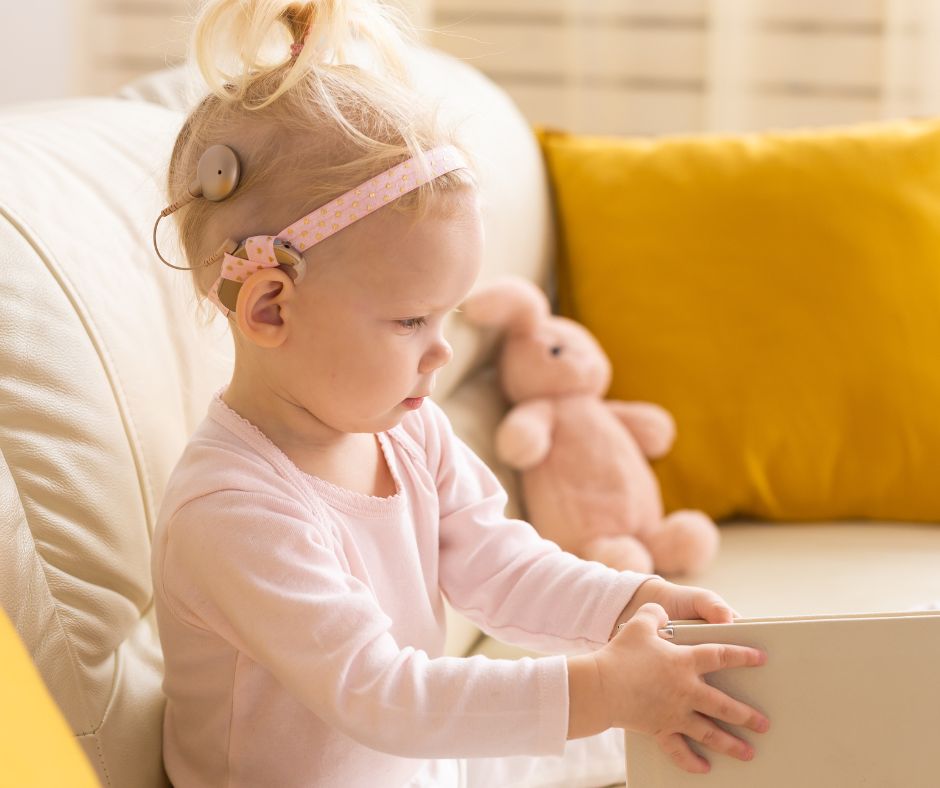 Nevada Hands & Voices
A parent-driven, non-profit organization that exists to support, encourage, and educate families of Deaf and Hard of Hearing (DHH) children, so that they can be empowered to make choices that will enable their children to achieve their full potential.
Did you know that on average over 300 babies are born each year who do not pass their newborn hearing screening in Nevada alone? For a majority of those families their baby is the first deaf or hard of hearing person they have met. Nevada Hands & Voices offers crucial support to those children and their families from birth to age 21.  Their organization supports a diverse membership base that includes those who are deaf, Hard of Hearing, and their families who communicate orally, with sign, cue, and/or combined methods.
Nevada Hands & Voices Programs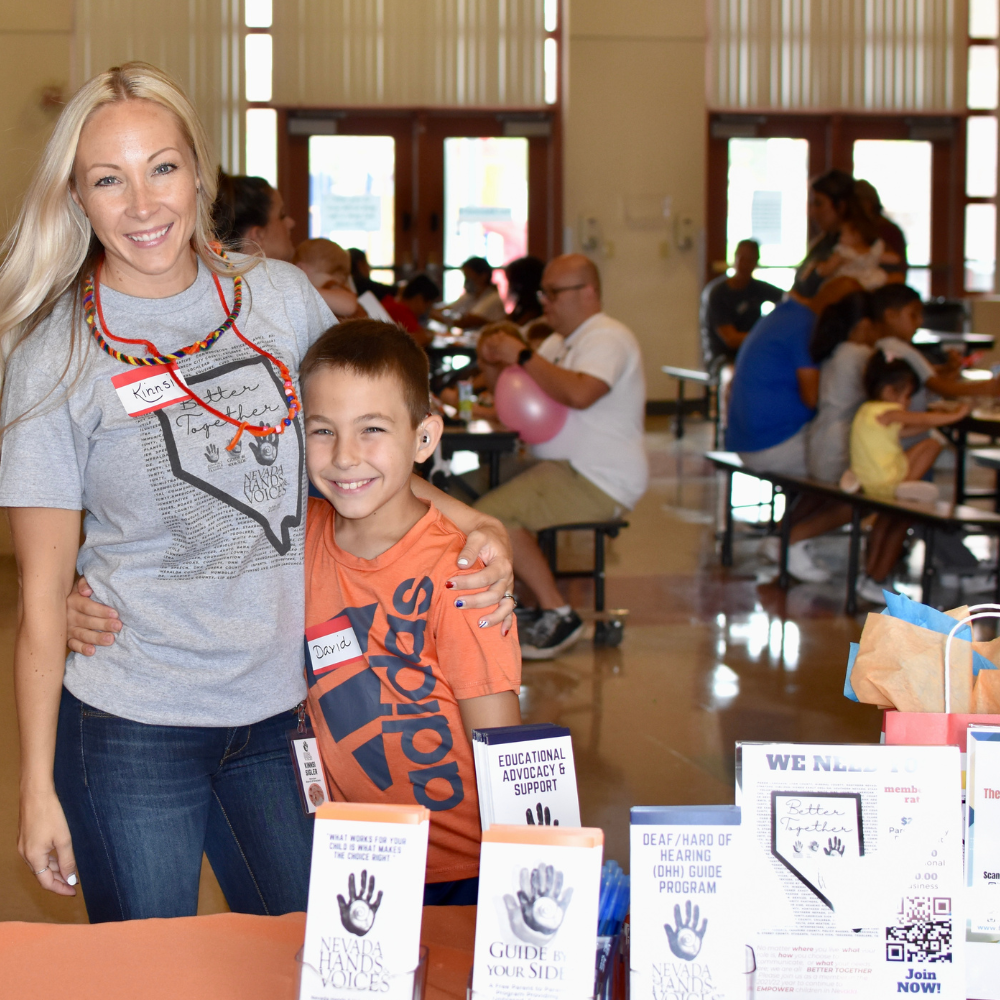 Guide By Your Side
Pairs families with a specially trained Parent Guide who has first hand experience in the journey of parenting a deaf or hard of hearing child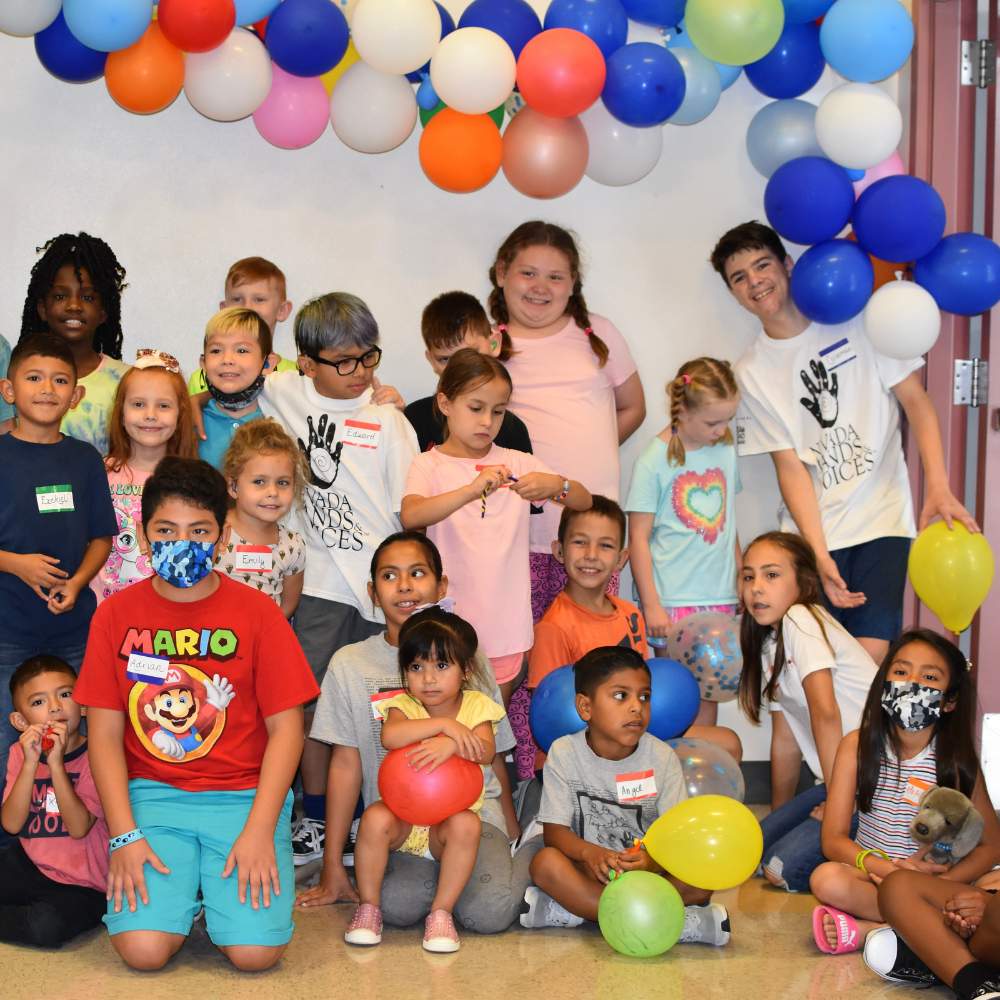 Advocacy Support & Training
Designed to empower parents, promote self-advocacy of children with hearing loss, and build collaboration between families and professionals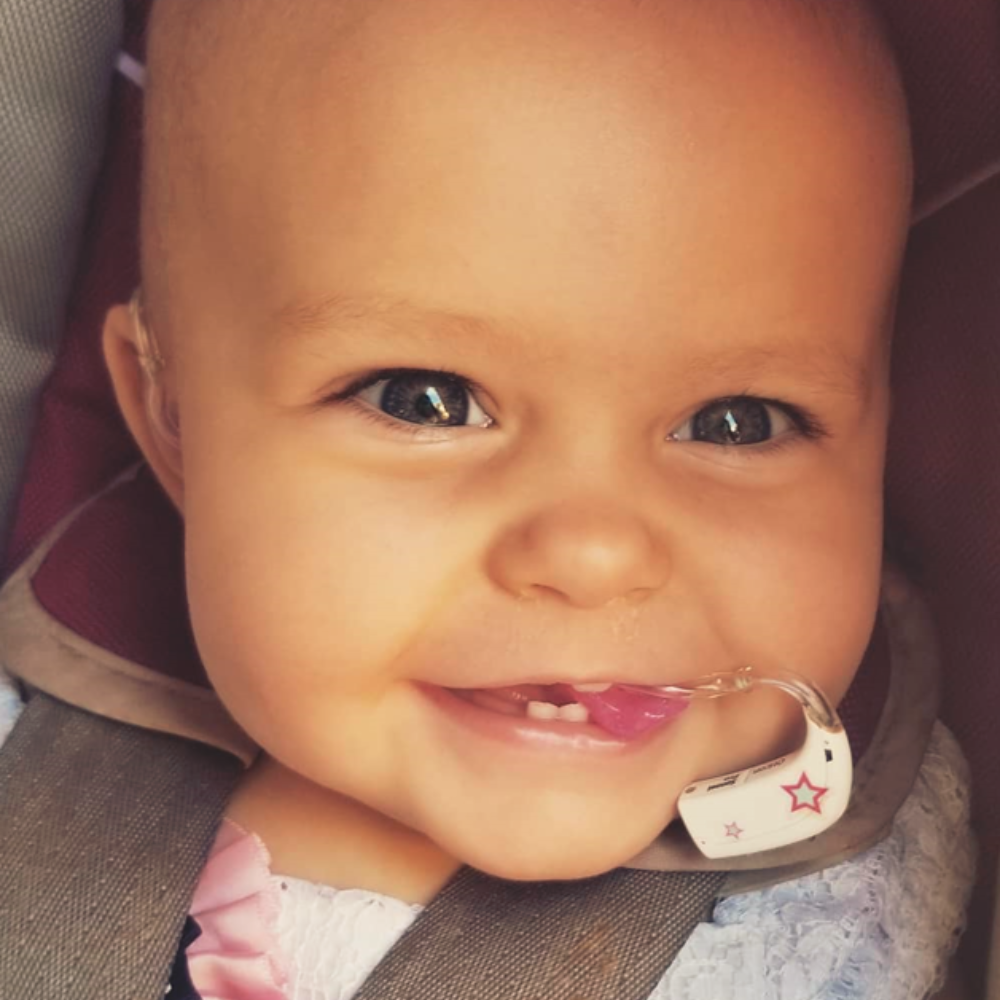 Hearing Device Loaner
Ensures young deaf and hard of hearing children have access to hearing devices, un-biased parent-to-parent support and early intervention services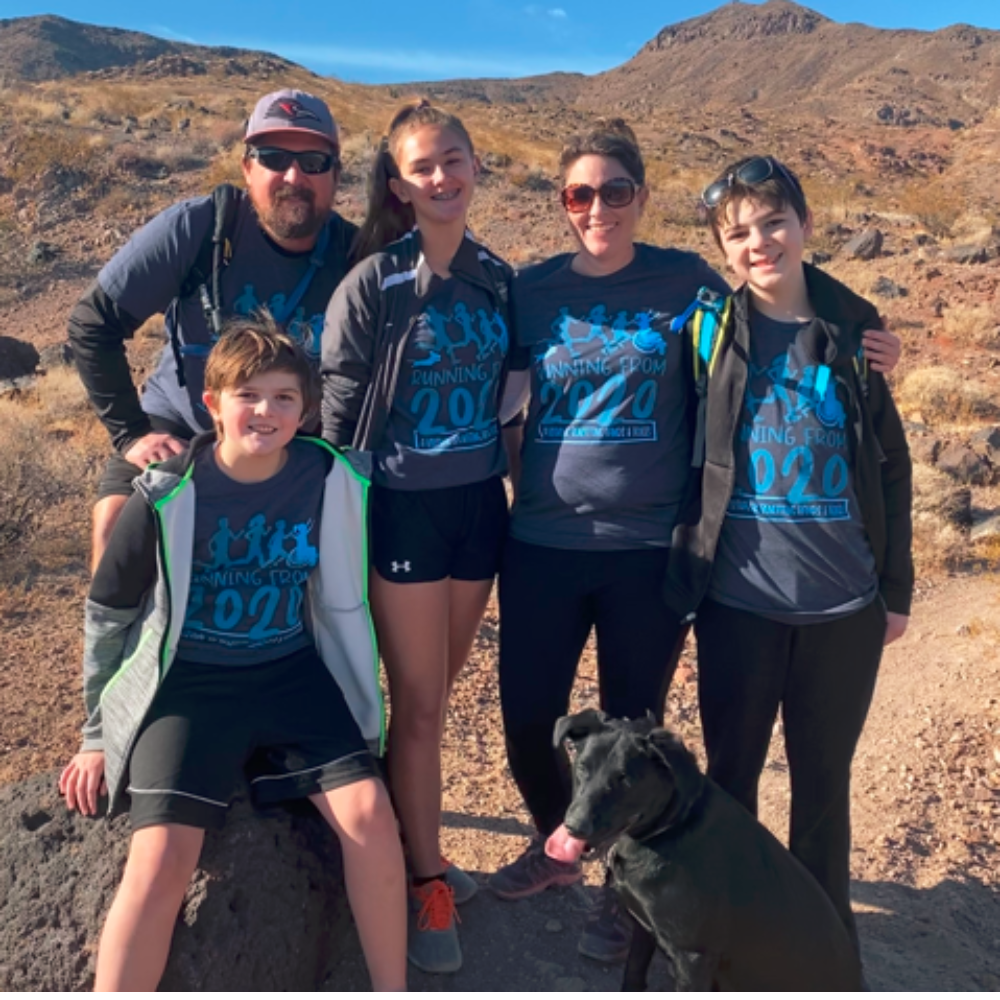 Scholarship Opportunity
Scholarship for graduating seniors to be used for higher education at a university, community college, technical school, certification program, or other form of higher education
Connect with Nevada Hands & Voices