About Zugunruhe Experience
Zugunruhe Experience works with St. Louis inner city youth during a three-year program that teaches leadership, world view, communication, hard skills, and soft skills through outdoor education. The program also brings to light new perspectives, challenges assumptions, and allows participants to relate to each other regardless of where they come from.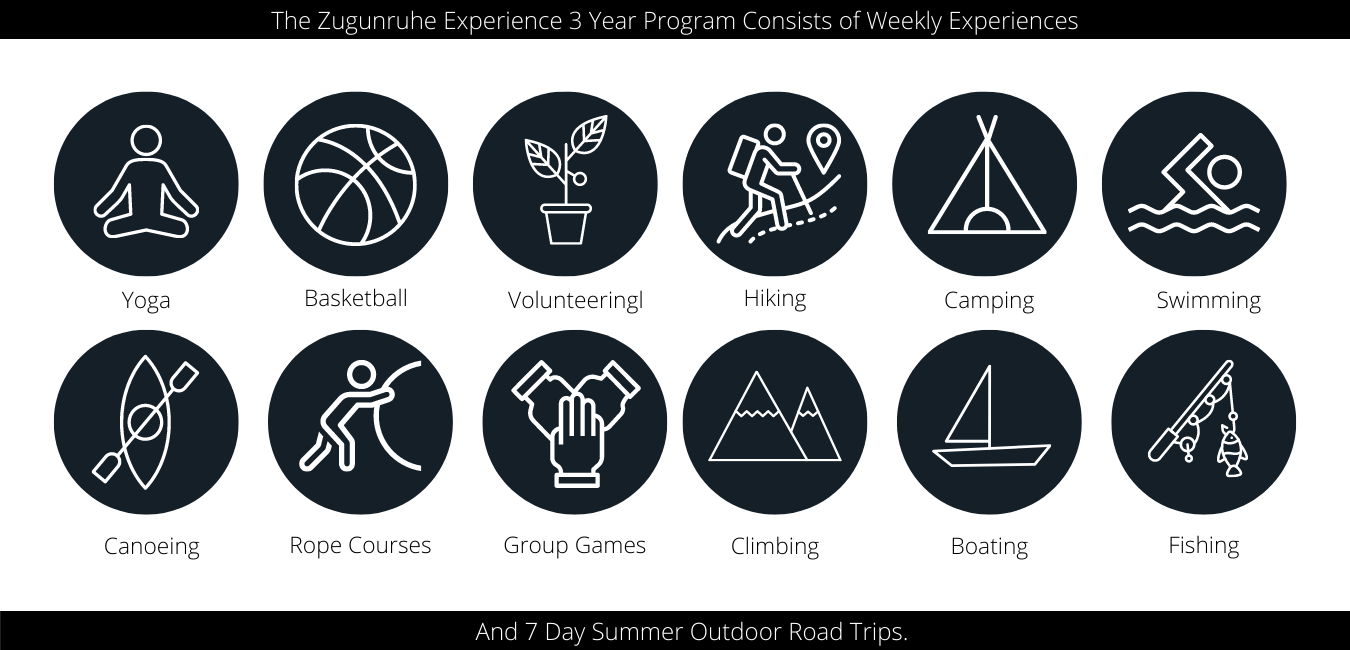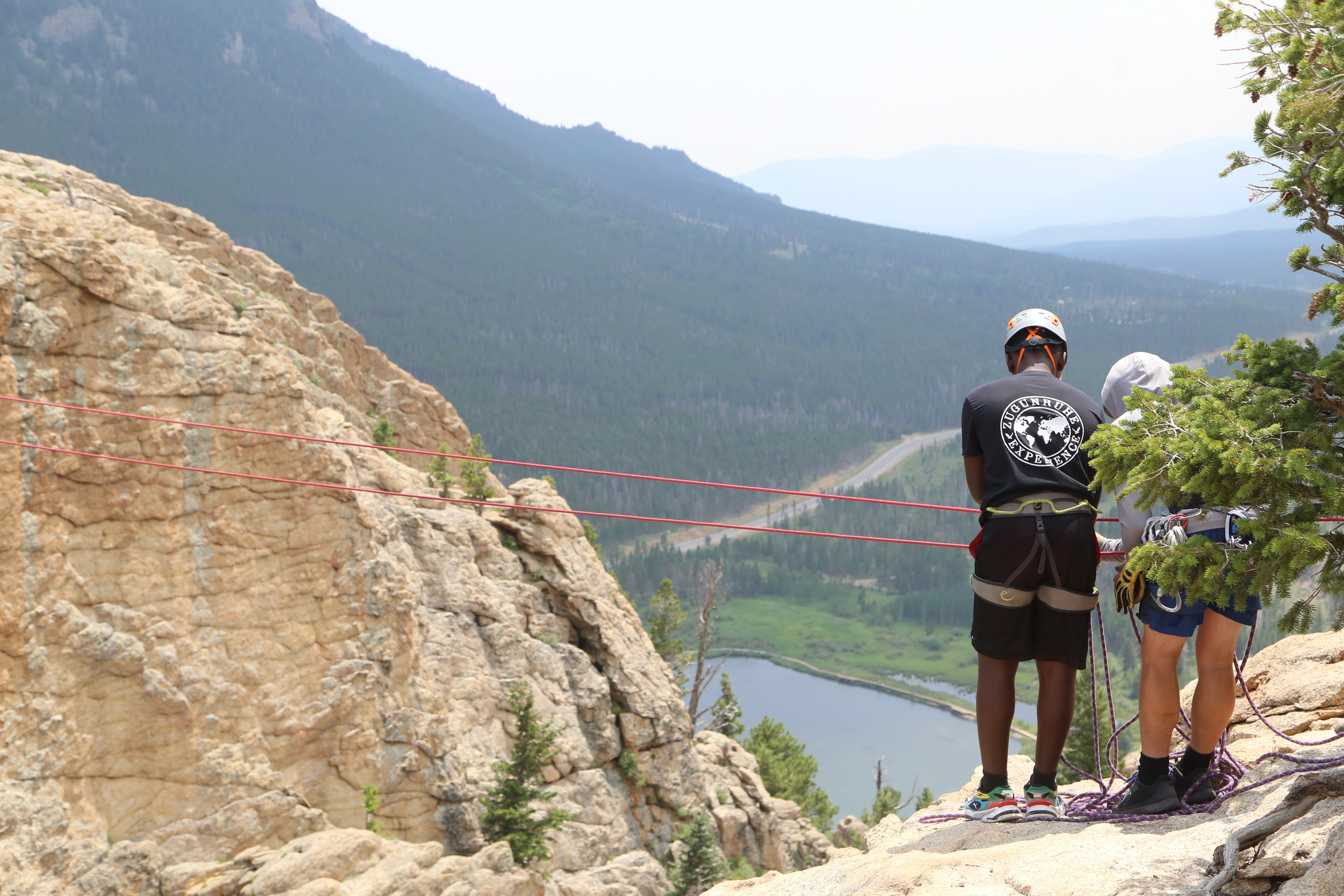 To understand the world, you have to see the world.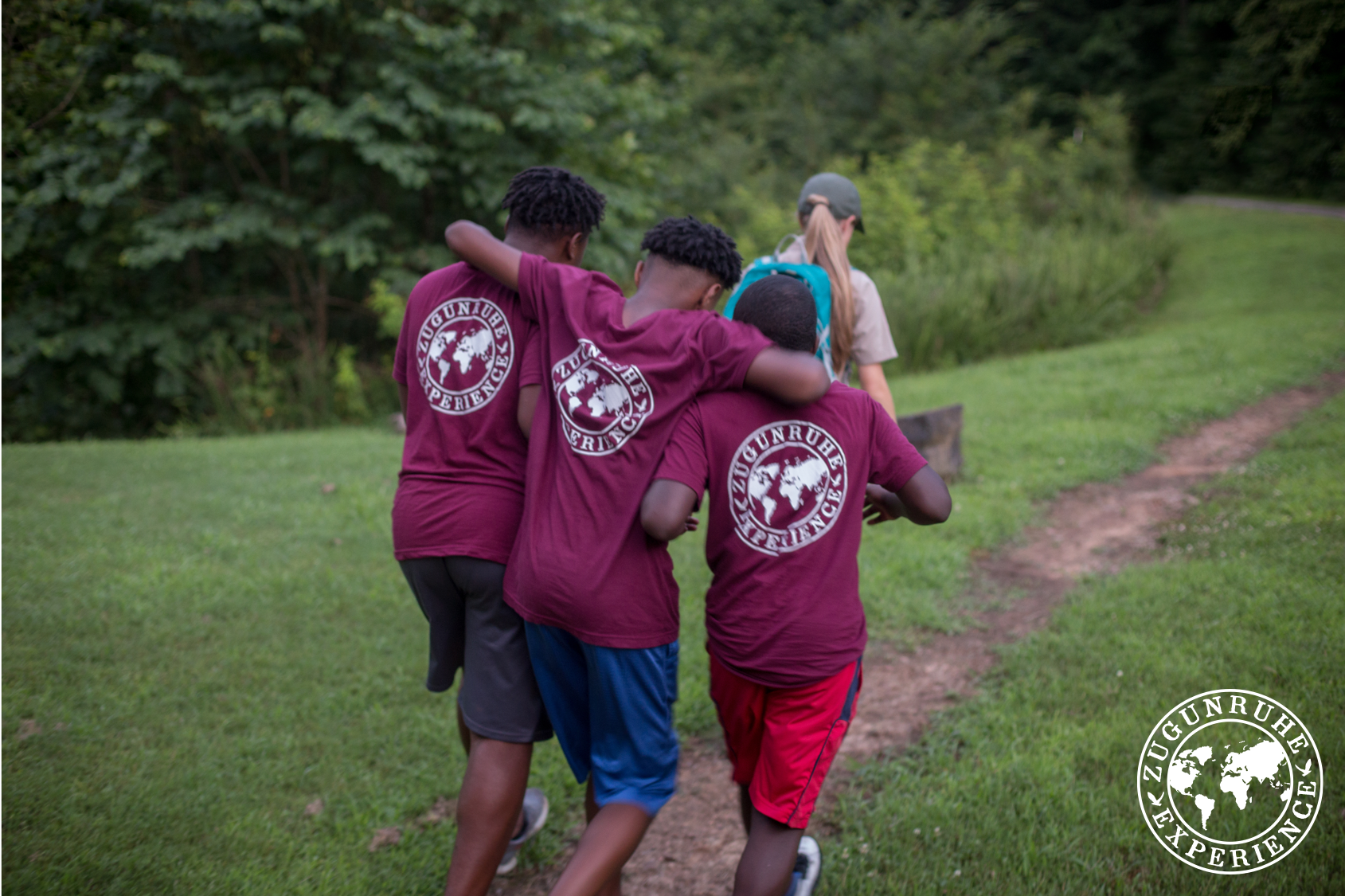 Travel has the power to be the most influential factor in inspiring a life filled with meaning.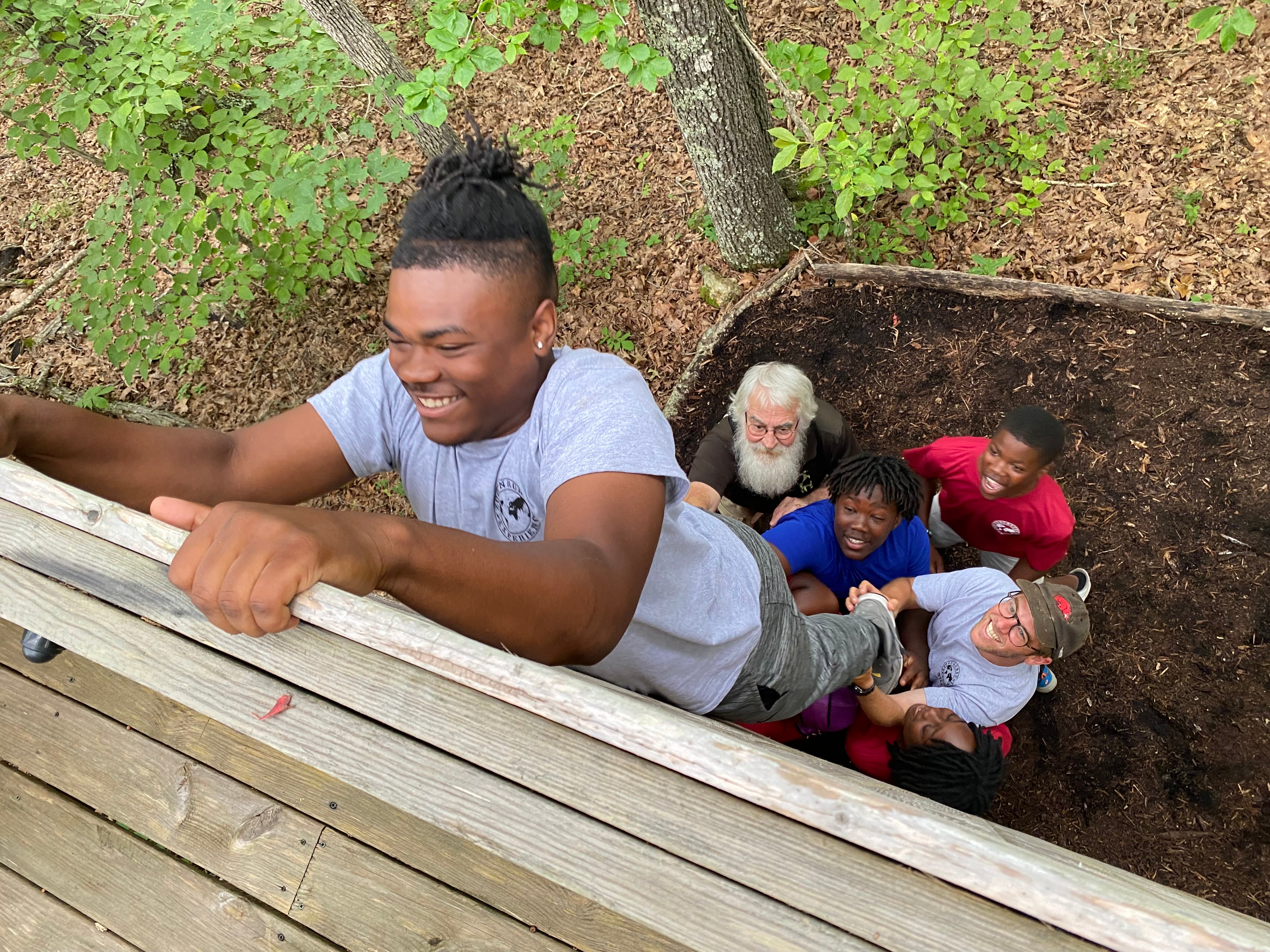 Student travel programs not only make a lasting impact on a student's life, but also make a lasting impact on the lives of others.