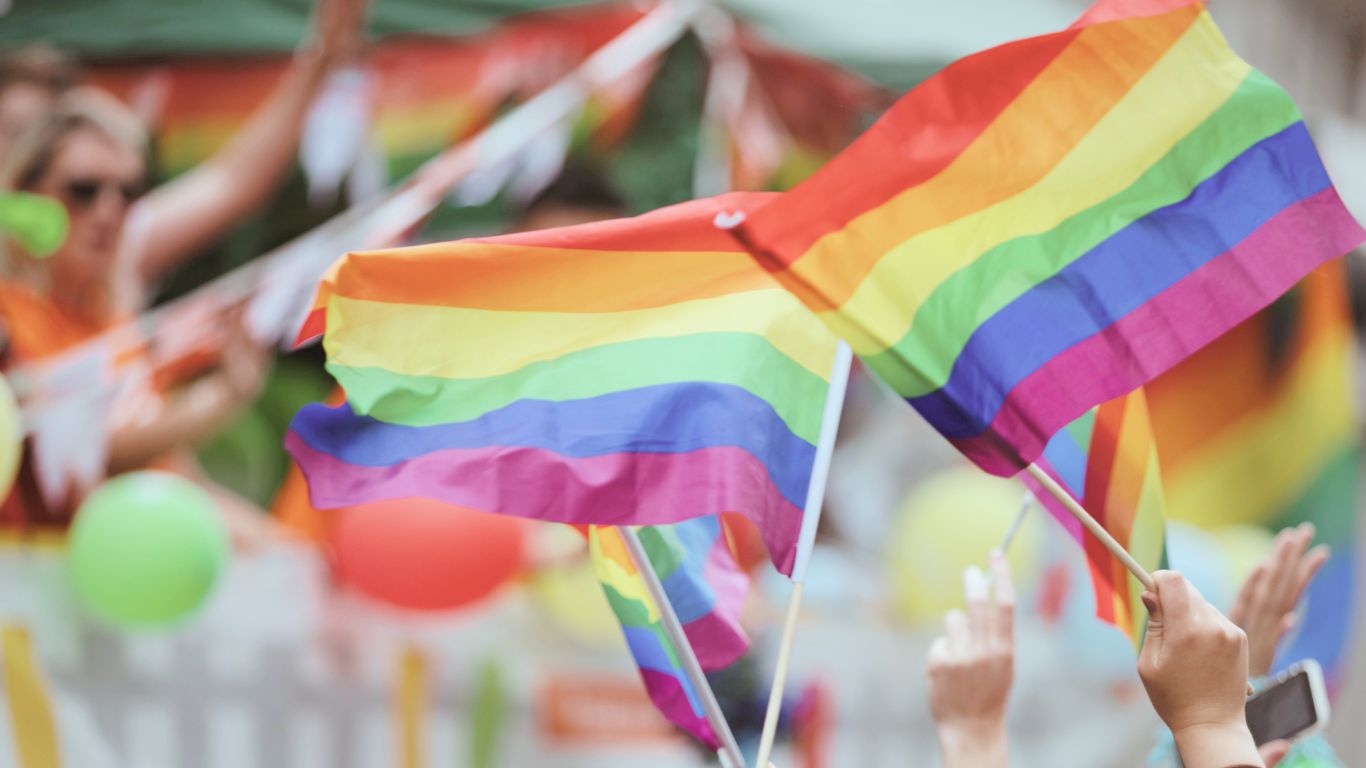 Henderson Equality Center
A community supported organization to engage, empower, enrich, and advance the gay, lesbian, bisexual, transgender, allies and queer community of Henderson, NV by providing a safe space, pursue resources and providing courses focus on educational, social, support, skill building and job assistance classes for at-risk, low-income LGBTQ youth and adults.
There's Never Been A More Important Time To Support the LGBTQIA+ Community
According to the ACLU, there are currently over 450 anti-LGBTQIA+ bills in the legislative process in the United States and this number is growing. Many of these discriminatory bills are targeting transgender youth, and threating to prevent them from receiving life-saving health care. Your voice has never been more important. Learn about the legislative bills targeting the LGBTQIA+ in your state, contact your legislators, become an ally, and support local organizations supporting the LGBTQ community.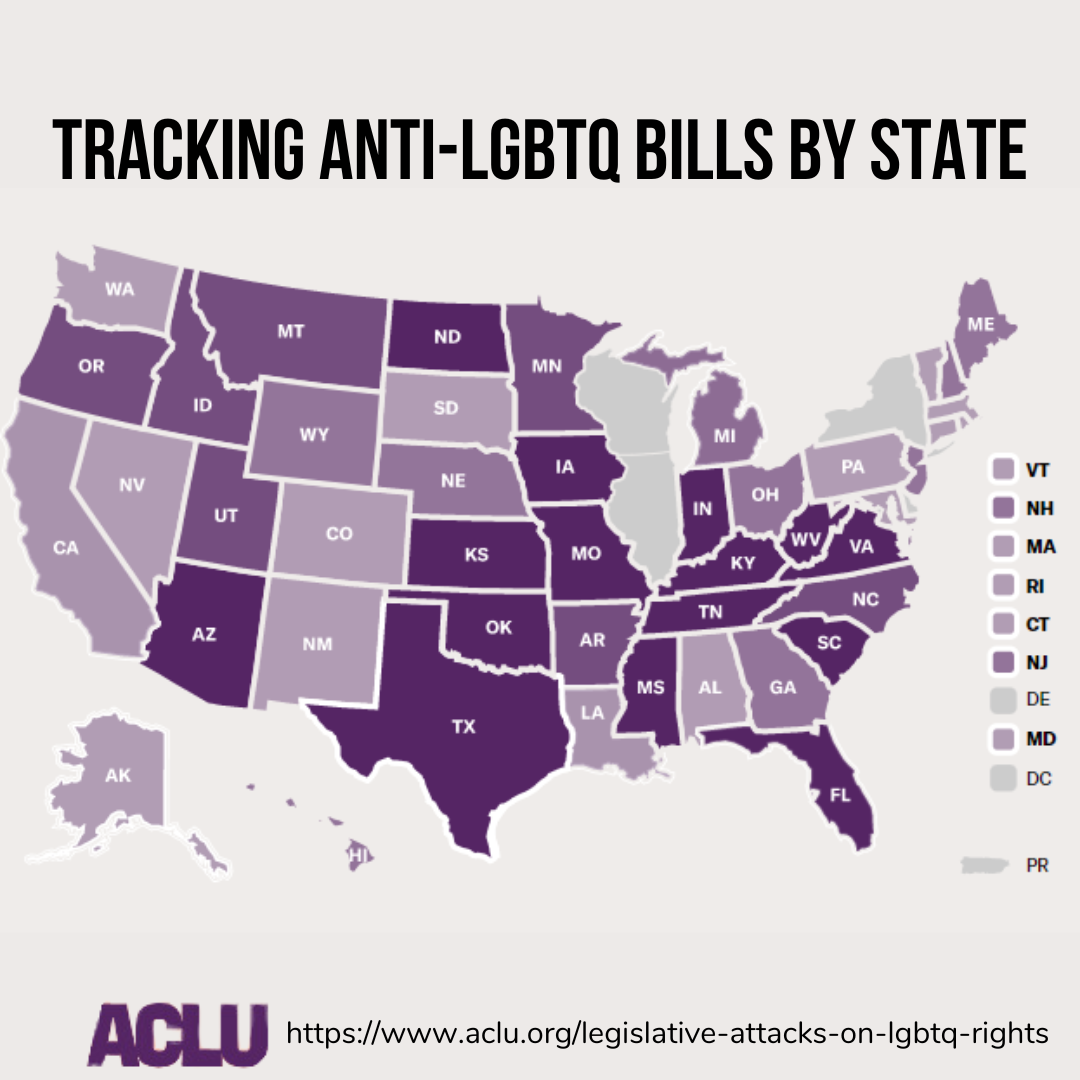 Anti-LGBTQ Bills By State
Learn about the proposed bills in your state and how they target LGBTQIA+ rights.
Learn More
Contact Your Legislators
Ask your legislators to oppose any anti-LGBTQ+ bills that may come their way.
Form Letter From the HRC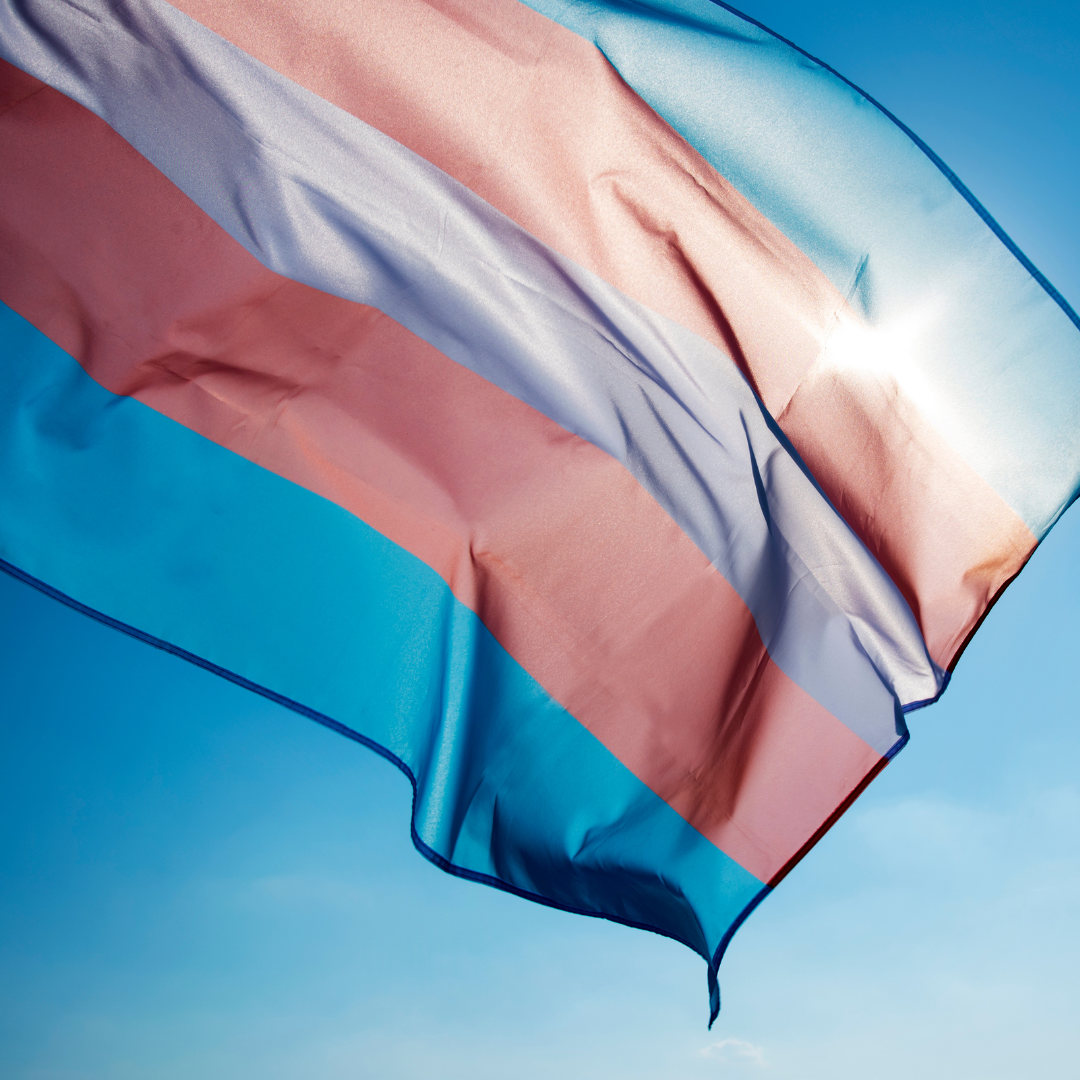 Get the Facts on Gender-Affirming Care
Learn more about gender-affirming care from The Human Rights Campaign.
Learn More

Connect With Henderson Equality Center